fernie.cardenas00
4 Designs · 0 Likes
HAPPY HALLOWEEN
What kitchen islands could add value to your home? It provides a prep zone for food, and extra storage space for kitchenware, and most importantly - a dining area with friends, lovers and family!

All kitchen islands models included in this demo project are included in this week's new "Kitchen Island" Model Collection! You could now unlock the 100 premium quality models with only $16.9 (limited offer from $27.9), and use them unlimitedly for all your Homestyler projects~

Remember to check out our new Model Library~Homestyler will keep updating 2D and 3D models, both paid and free!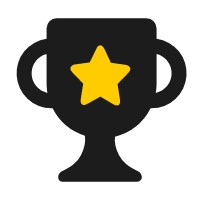 Autumna Room for Web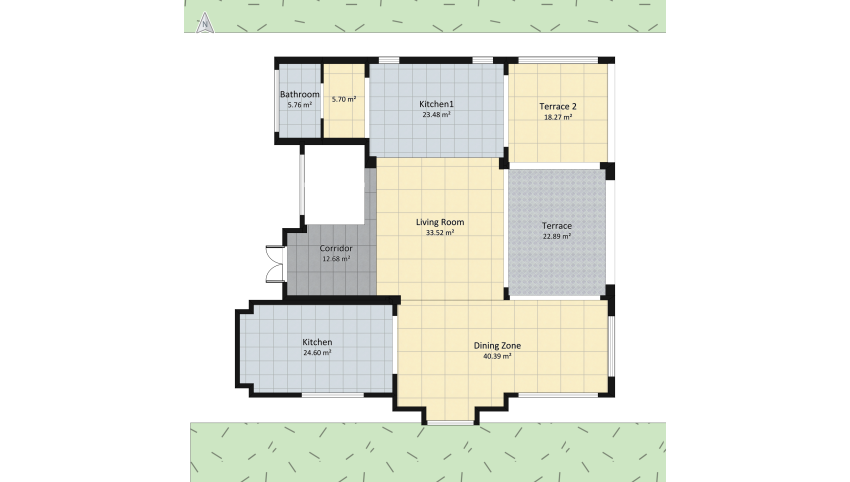 Cover & Introduction

Floor Plan
This home design project - HAPPY HALLOWEEN was published on 2022-10-08 and was 100% designed by Homestyler floor planner, which includes 0 high quality photorealistic rendered images.