#1 Merry Christmas
45 Designs · 282 Likes
Cottagecore Room
It took a while for the renders to work but I'm done. #Old fashioned style ;0
Thanks everyone for 200 likess!!!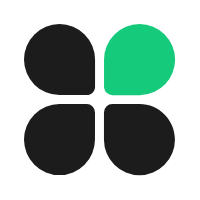 Other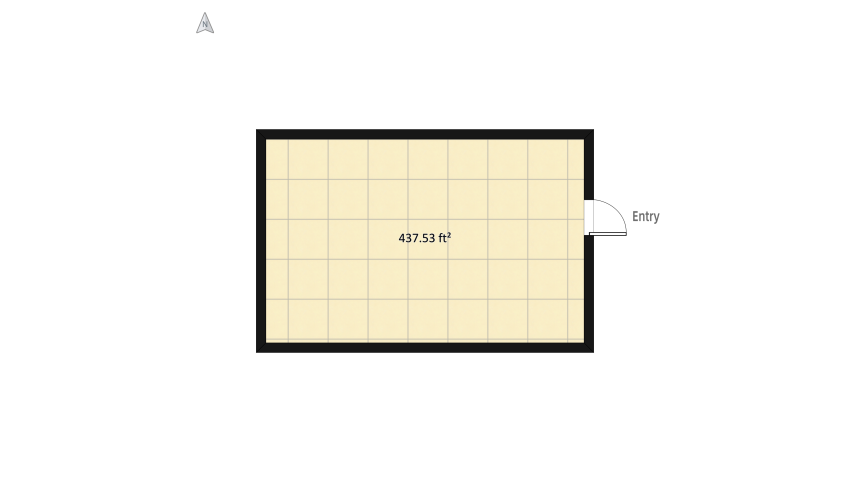 Cover & Introduction

Floor Plan

Space Showcase
Space Showcase 3 Renders
This home design project - Cottagecore Room was published on 2022-09-29 and was 100% designed by Homestyler floor planner, which includes 3 high quality photorealistic rendered images.