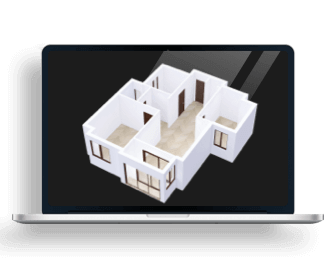 DESIGNED WITH
Homestyler Floor Planner for Web
Create My Own Design
Earth
This design is my dream space, I had so much fun doing it. I find design to be my from of mediation, a time for me to express myself in a way that creates art. This design allowed me to be fully present with myself, allowed me to step out of my comfort zone and see what I am capable of doing.

THE DESIGN:
Each room has its own unique feel, but is still cohesive to the house. No matter what room you are in you still feel connected to every space.
Its been designed with efficiency in mind. I went with Dark and neutral design elements that complement each other and stand out in their own way.