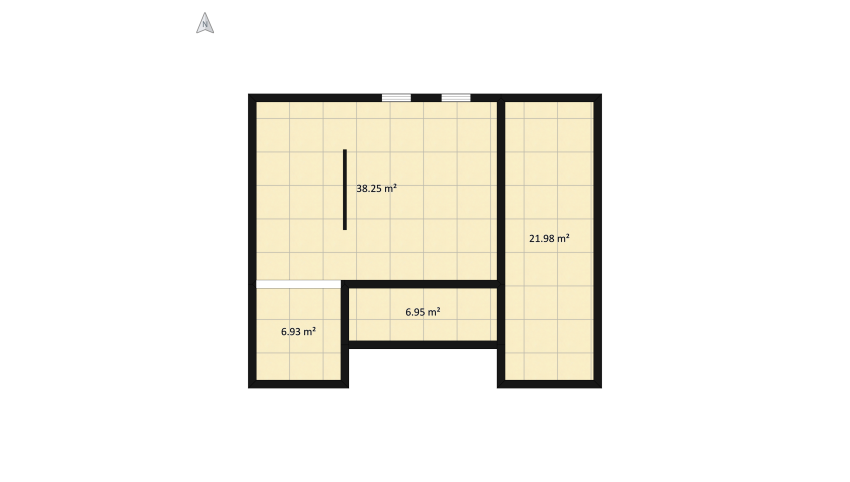 I did a bedroom with the badroom included, which it's behind an arc wall.

This bedroom is made with lots of color and different textures to enrich it.

Like everyone knows, the Kistch style is the opposite from the Minimal style. That's why it's so colorful and with loads of this.