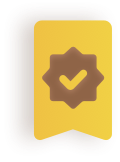 #OceanContest High over the mountain
A one bedroom apartment. With inspiration from all the colors of the sea. Located on a mountaintop with a lovely view of the water.
The floor plan is simple. The apartment has a living area of 100sqm. Both floors and walls are covered with light wood to make the rooms naturally bright.