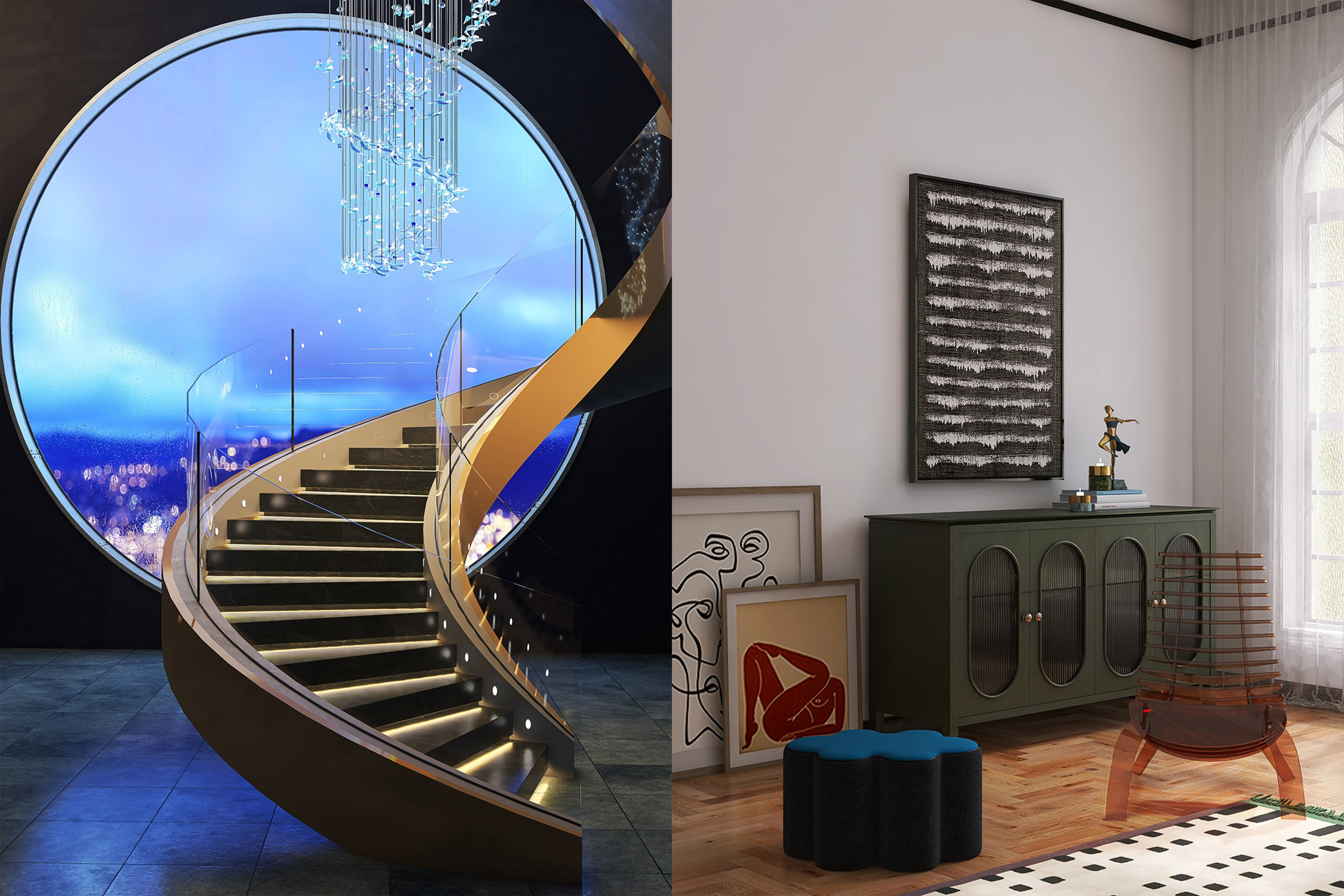 Try to create an artistic atmosphere with glowing stairs and art paintings. Unique, artistic, and elegant~✨✨ Remember to check out our newly updated Stair with Light and Nice Painting Model Package in the catalog under "Trends", and you could also find it in our new Model Library webpage (https://www.homestyler.com/modelLibrary).
Just check out the 60+ painting models with aesthetic graphics and delicate texture in the Nice Painting model package for FREE!!
You could also unlock the Stair with Light model package for only $4.9 (limited time offer) and use the 10 models included for your Homestyler account unlimitedly.
Where to Find them?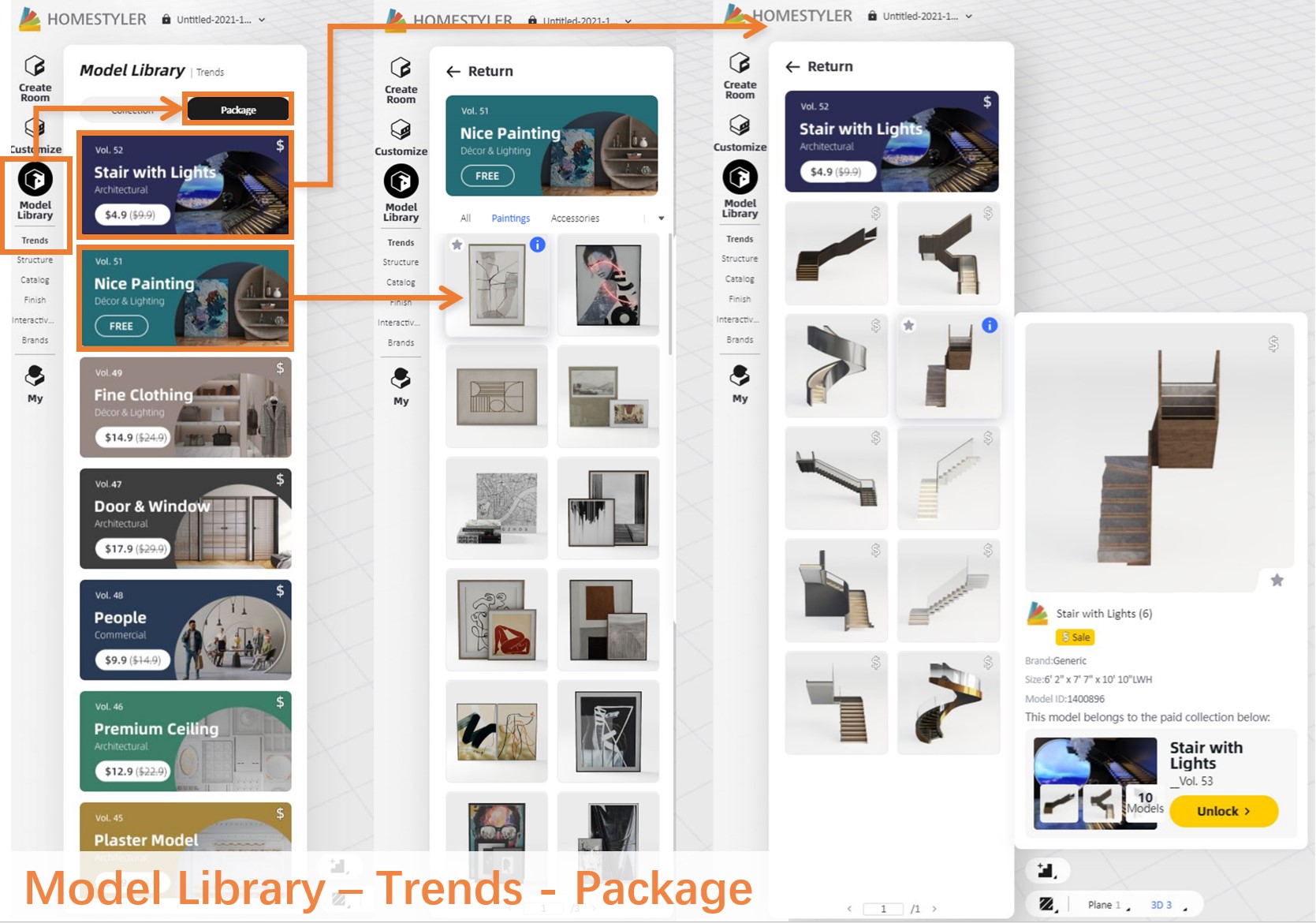 The Stair with Light & Nice Painting Model Package is now available in "Package" under "Trend" catalog!
Space Showcase
"Stair with Light" Model Collection - only $4.9!!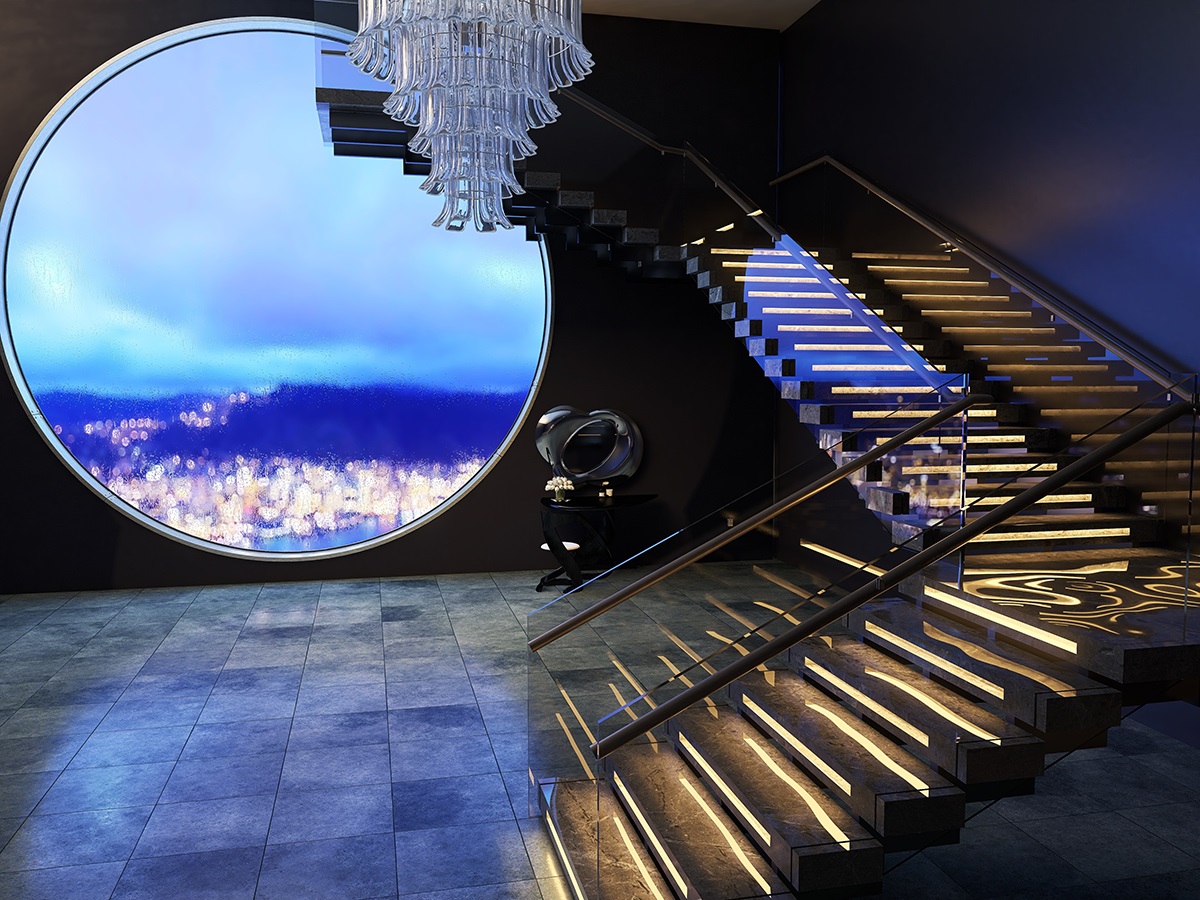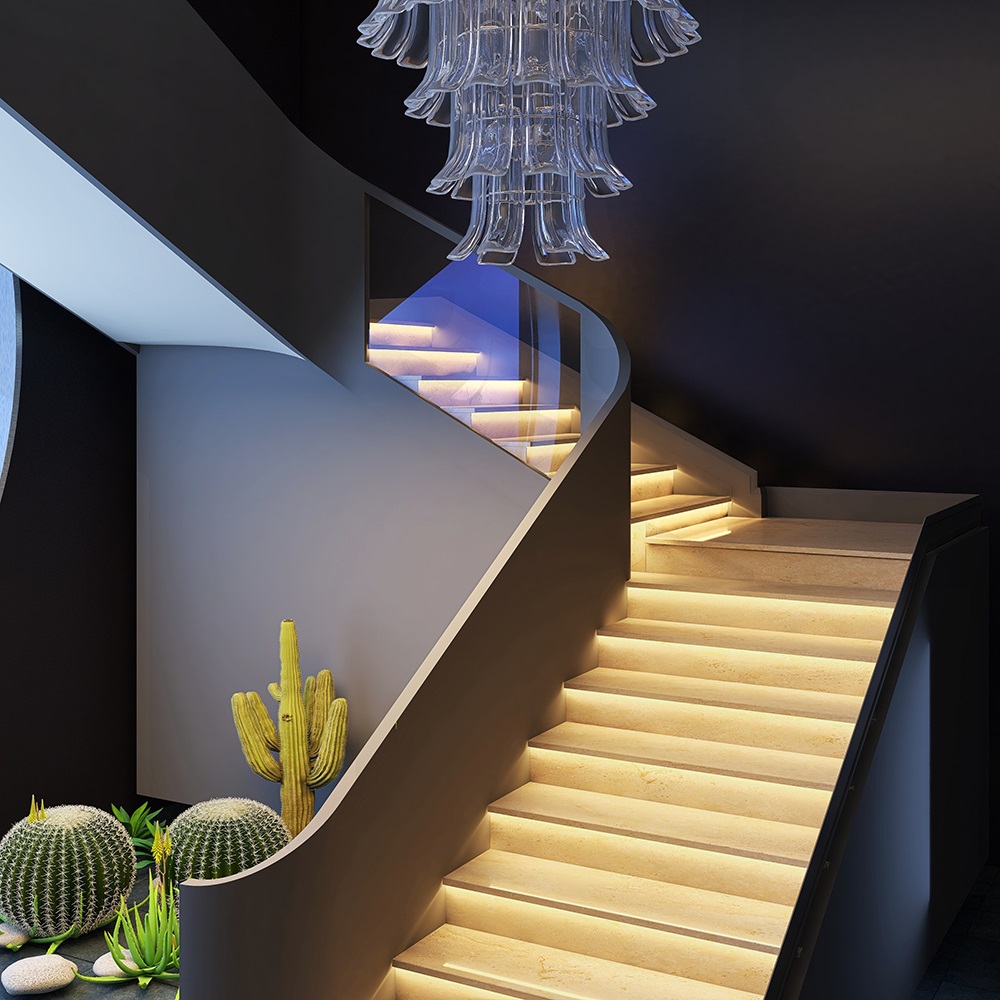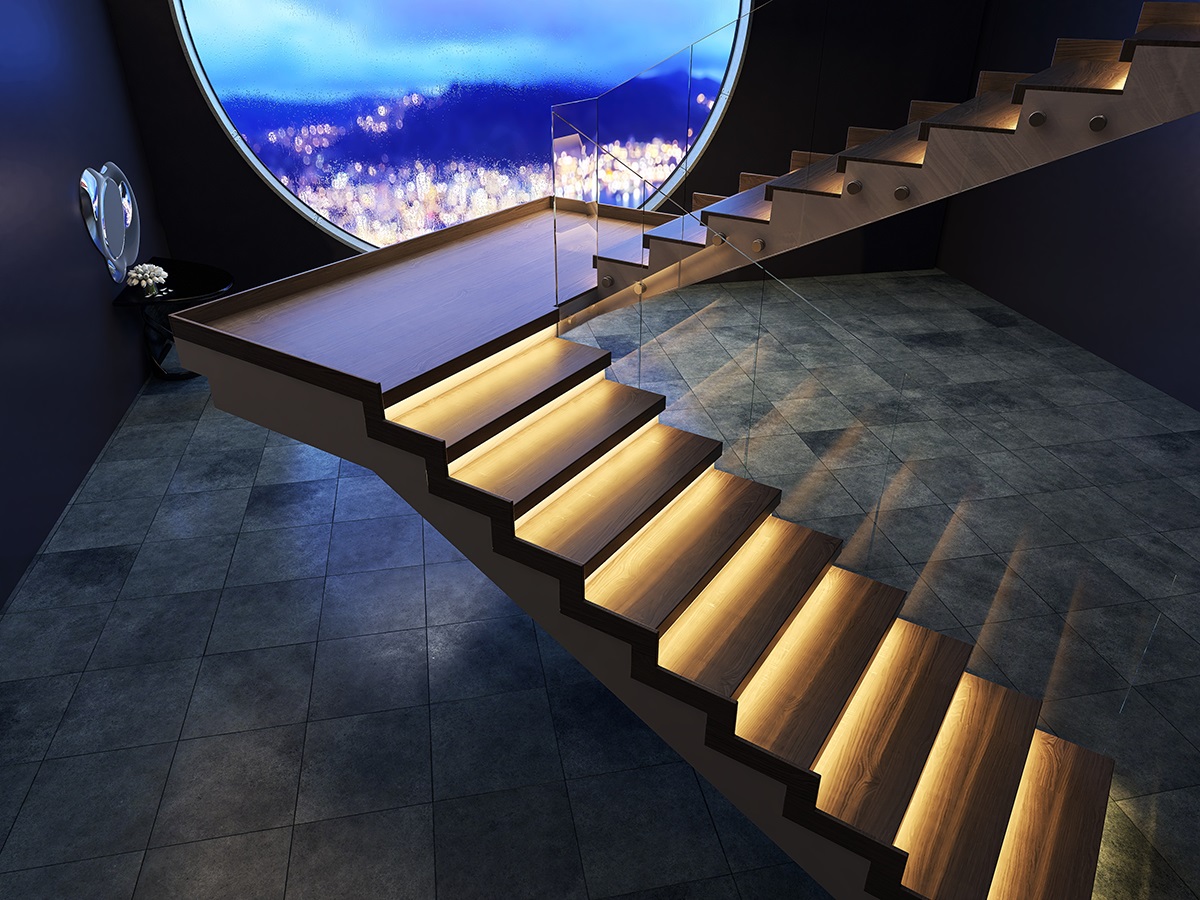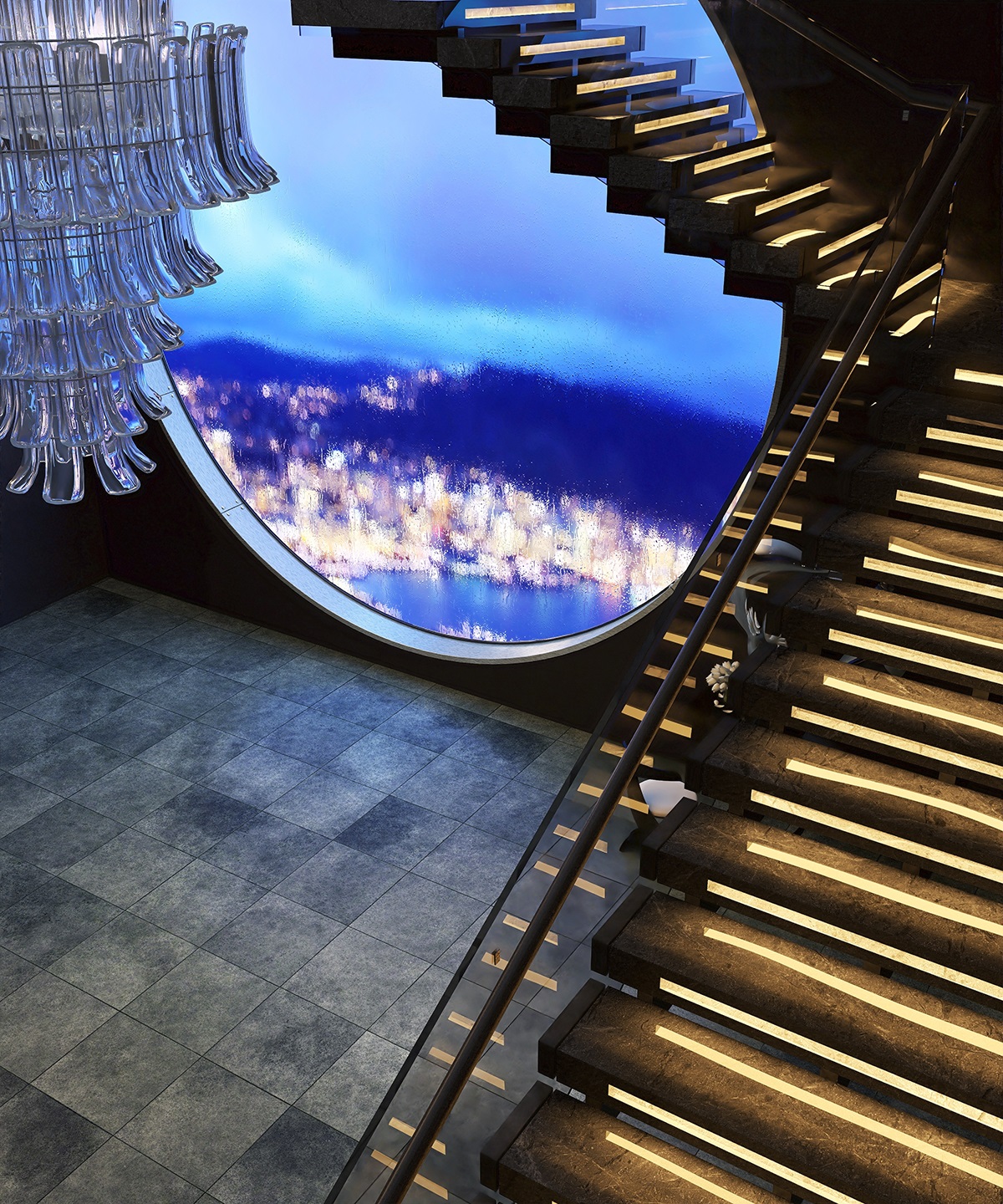 "Nice Painting" Model Collection - FREE!!!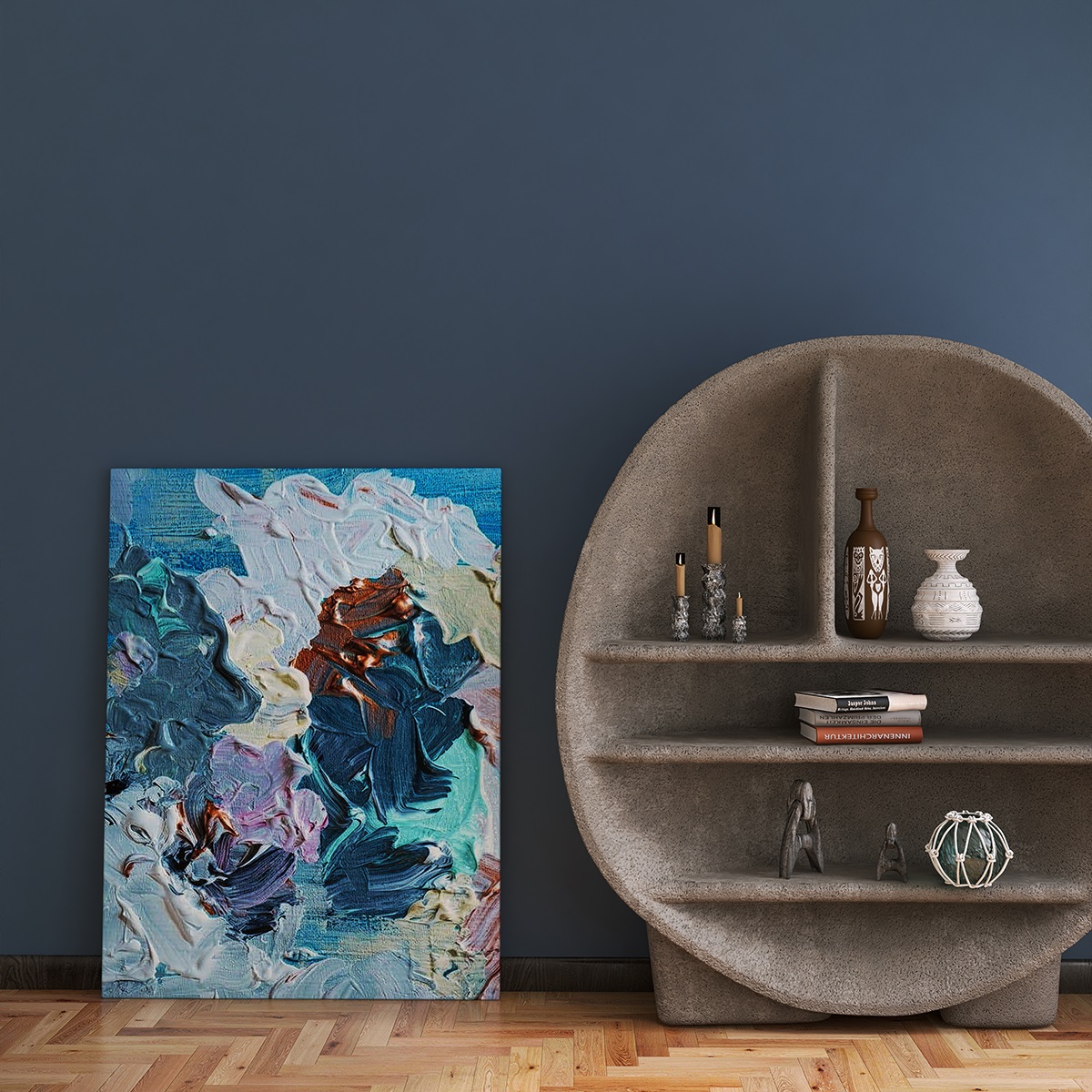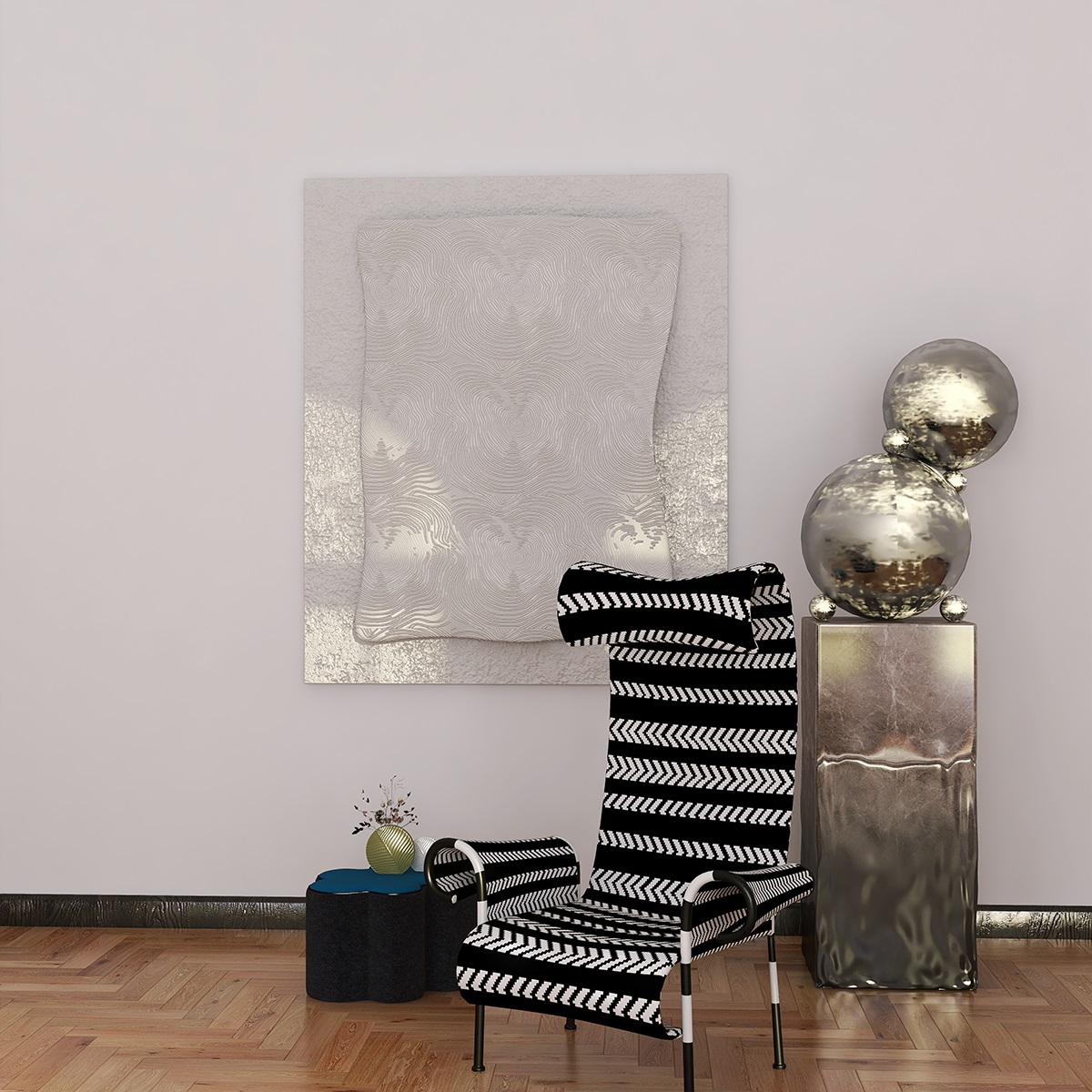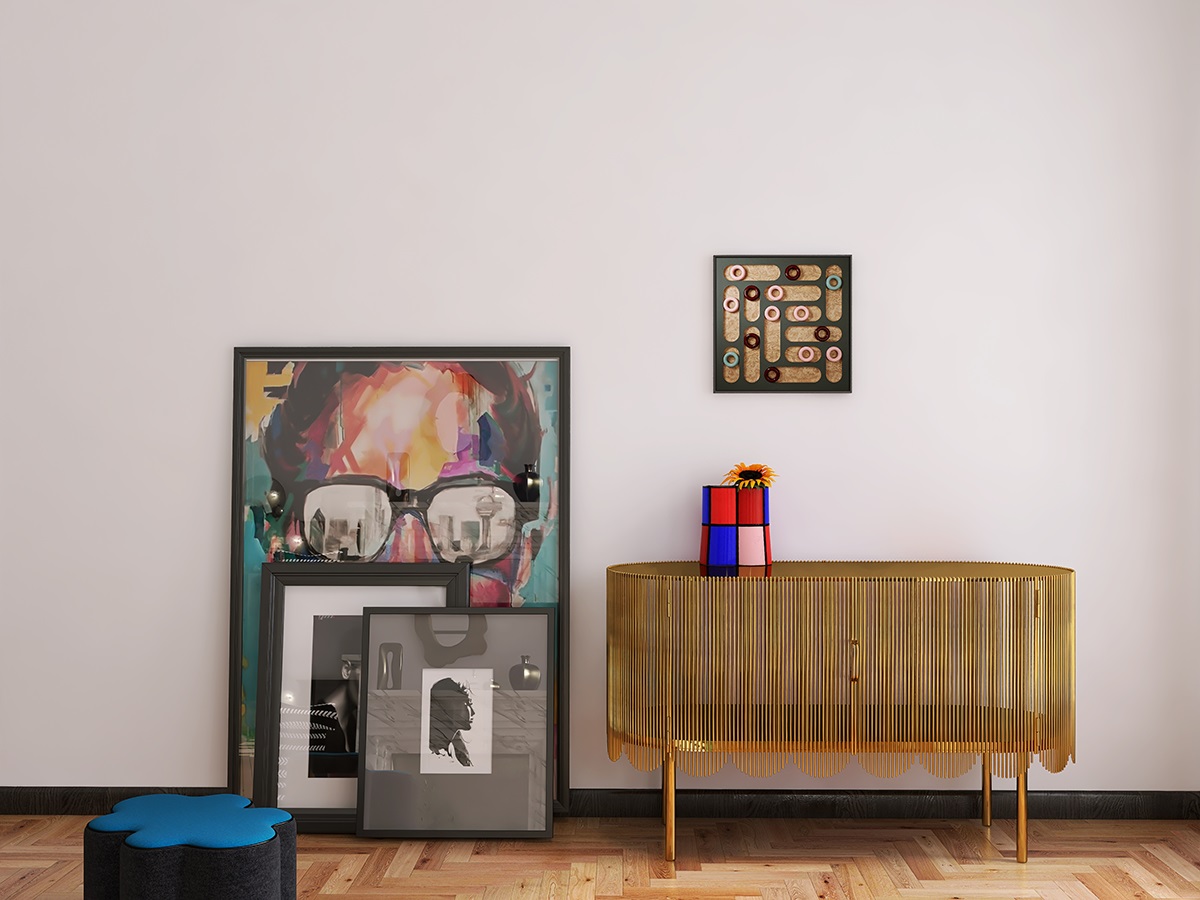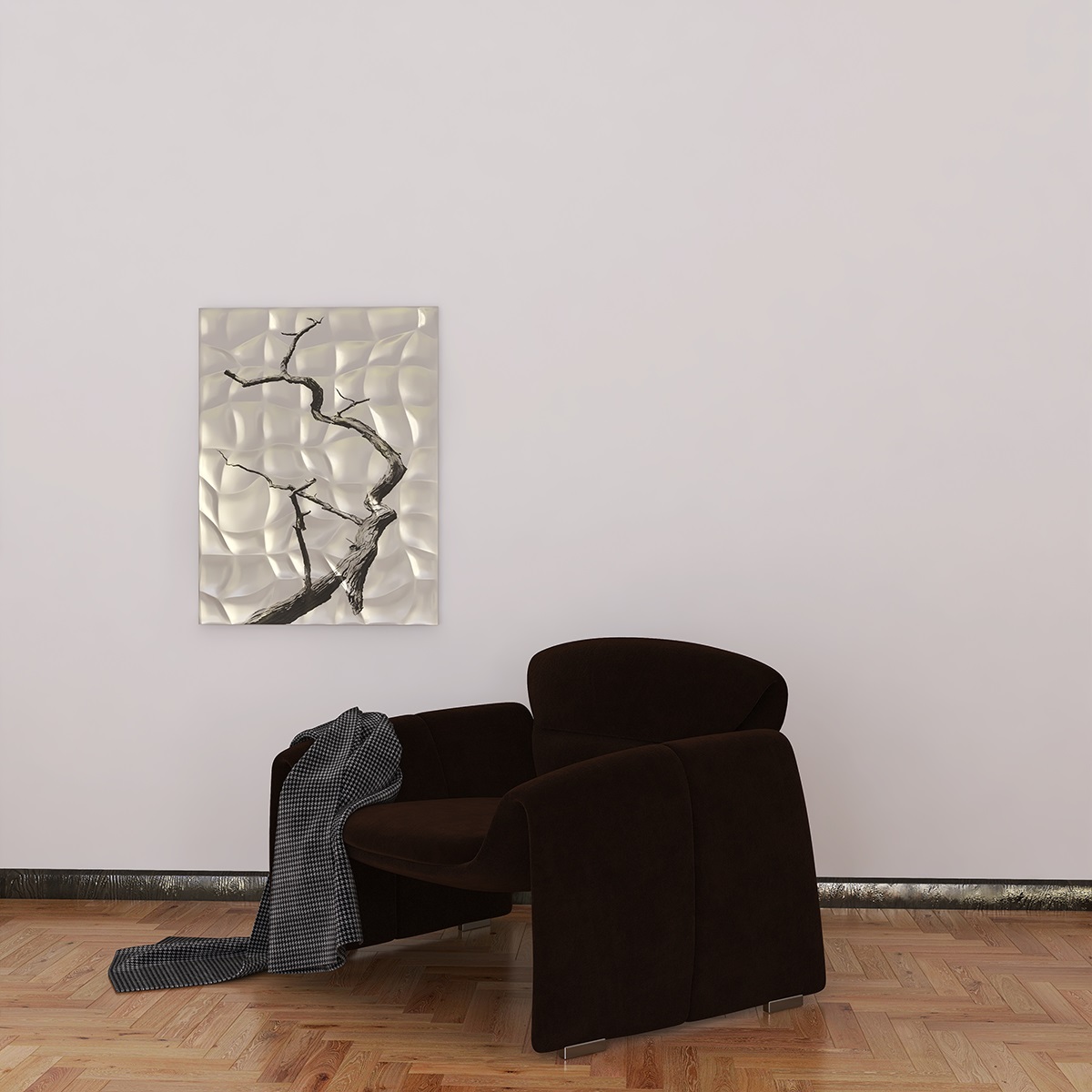 For more details, please visit our Model Library (https://www.homestyler.com/modelLibrary). We will keep updating high-quality and trending models, both free and paid.