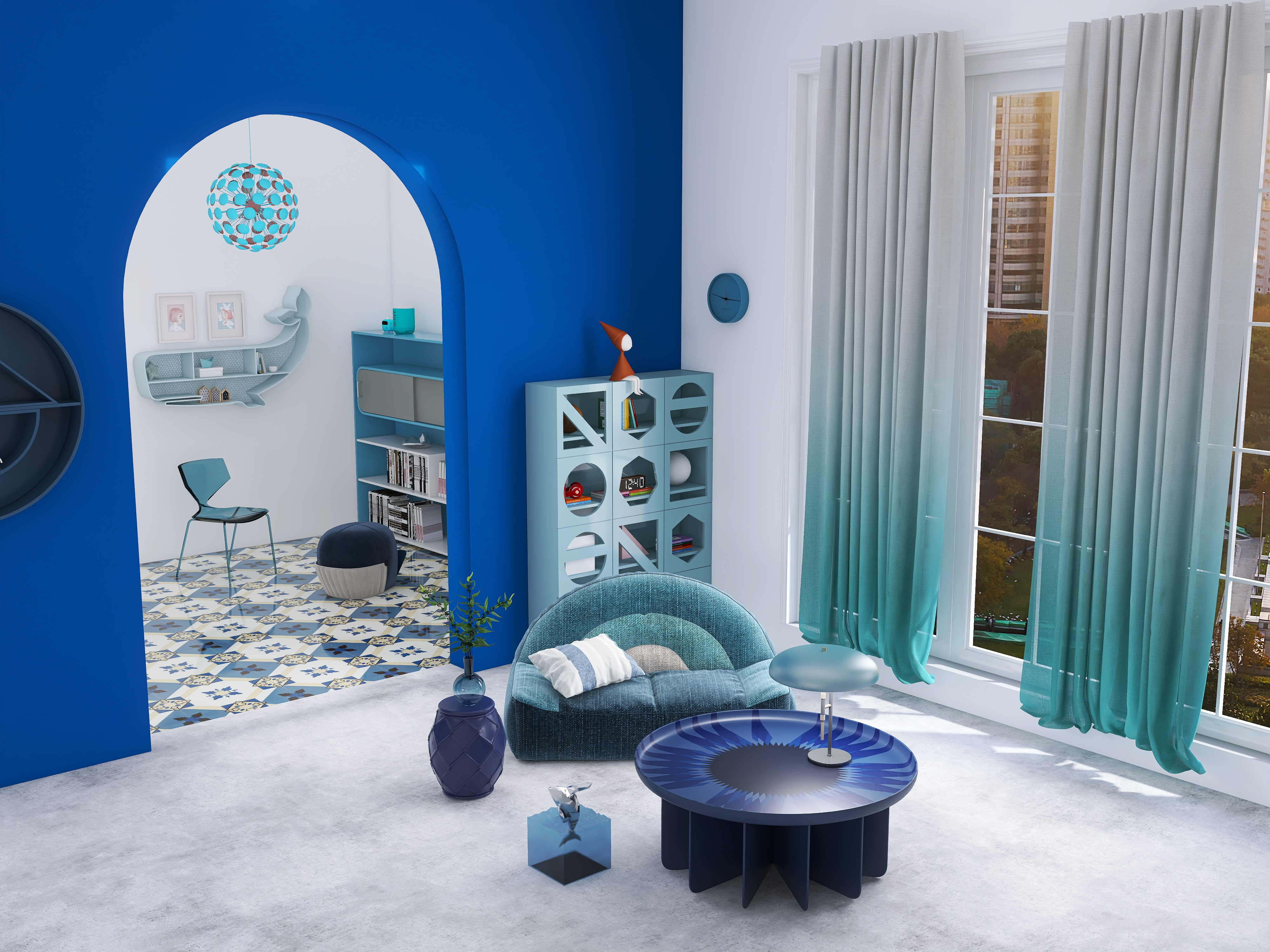 Blue, as the color of the ocean🌊, feels so tranquil and soft. As for home design, blue elements heal everything. This weem Homestyler launched the Ocean Elements Model Collection. Design your peaceful corner using this collection, which is now available under "Trends."
Where to Find them?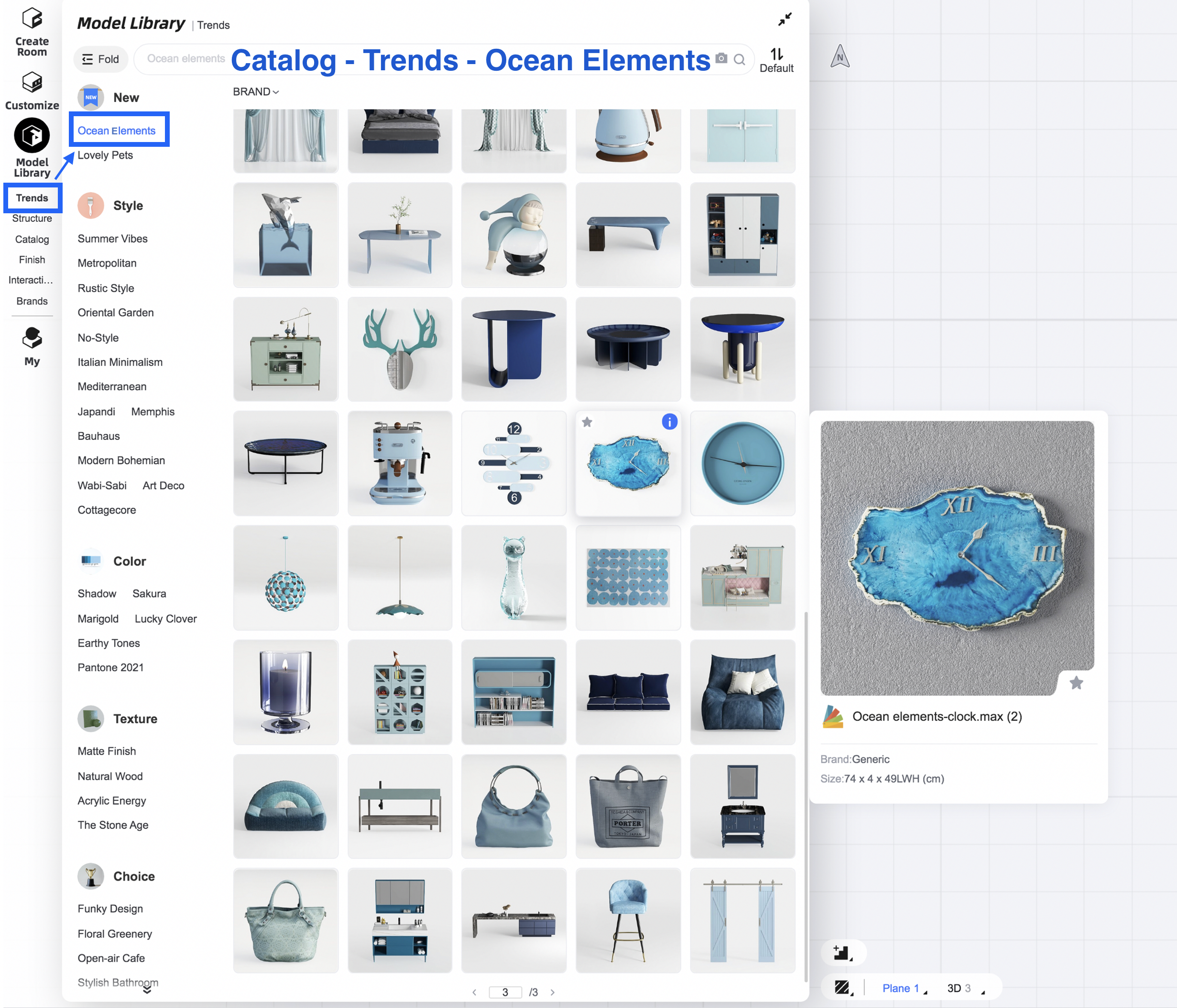 The Ocean Elements Model Collection is now available in "Trends" under "New" catalog!
(A SNEAK PEAK of the V4.0 INTERFACE✌️✌️)
Space Showcase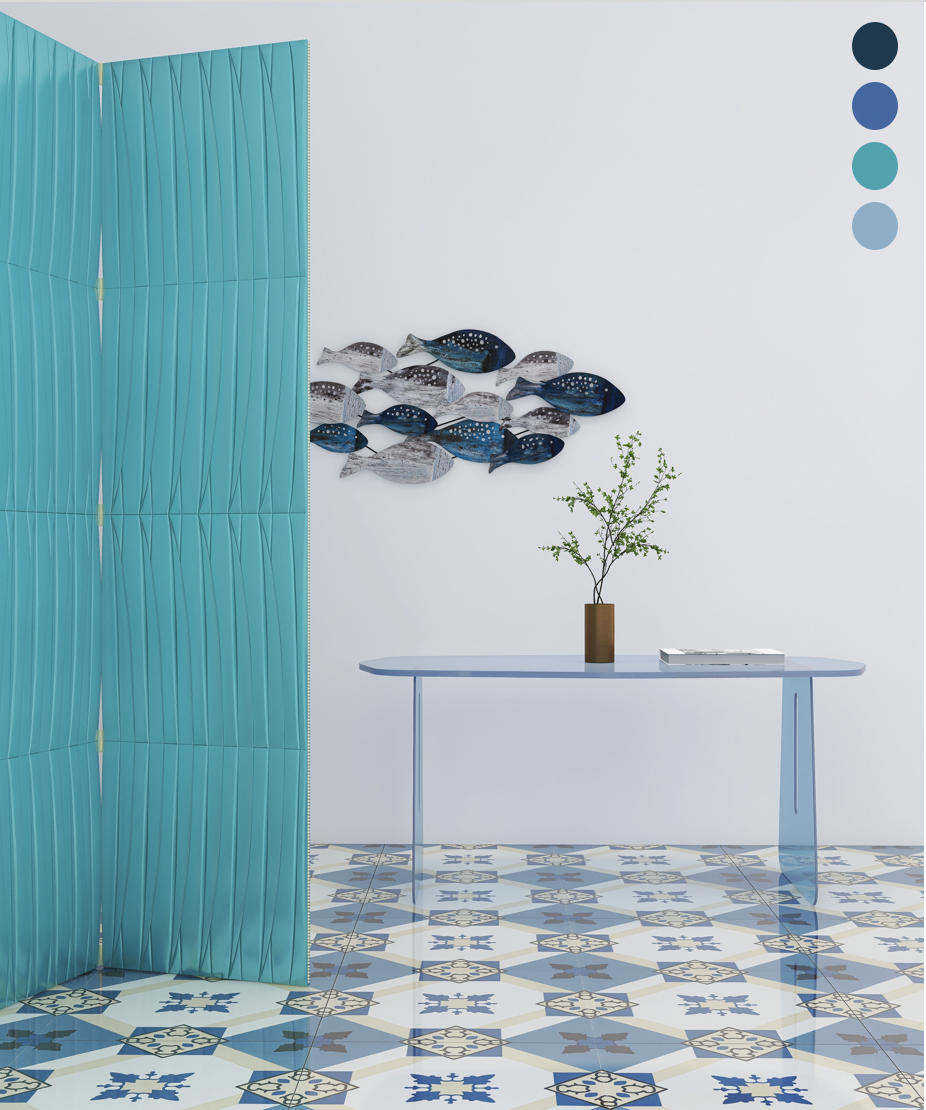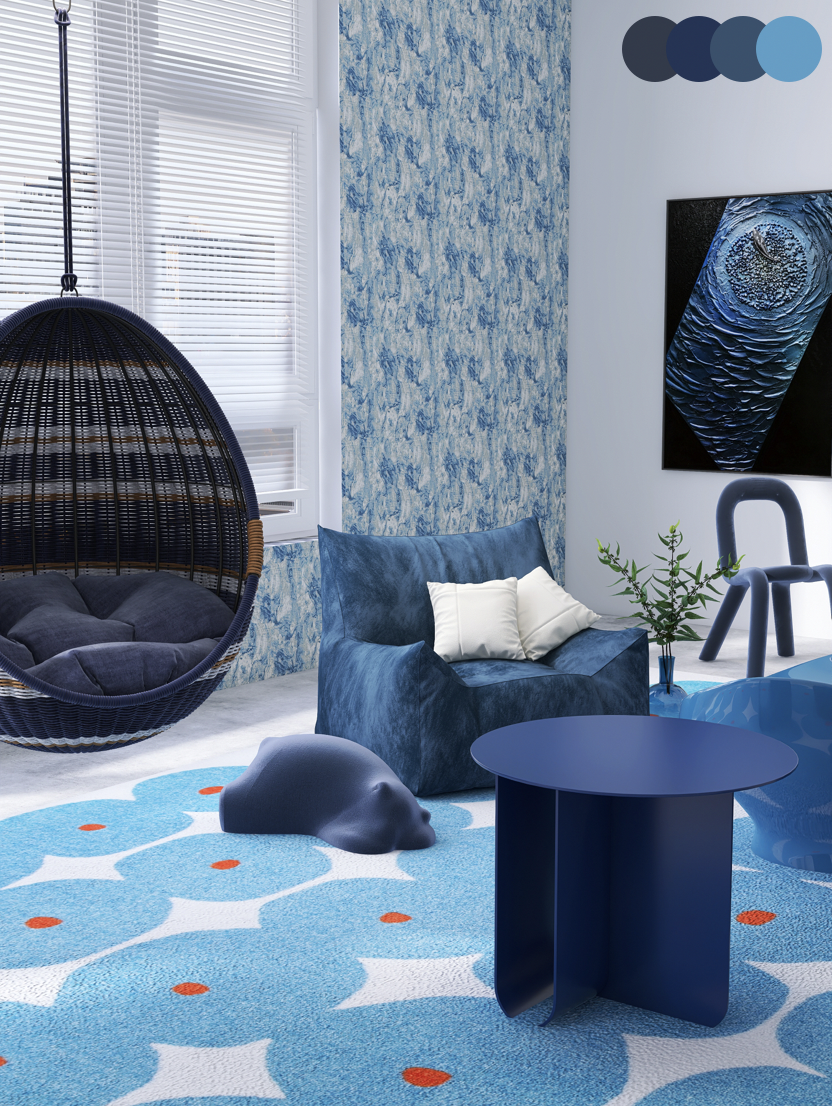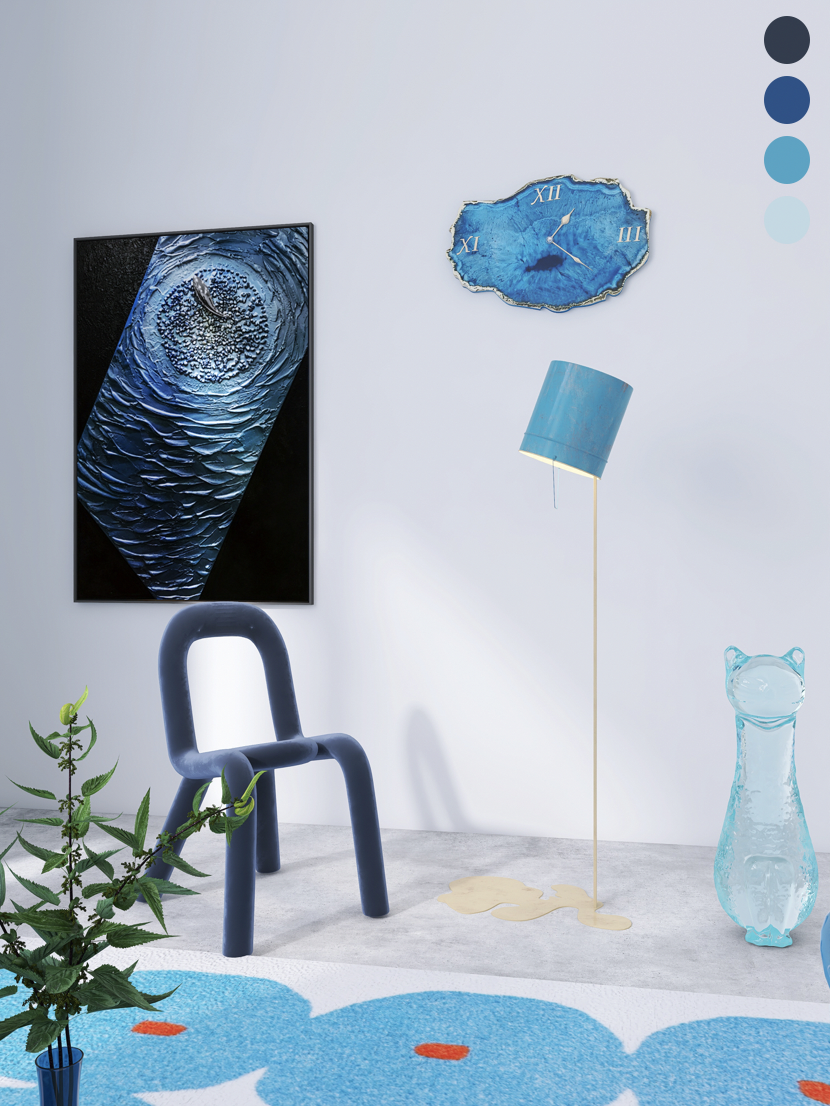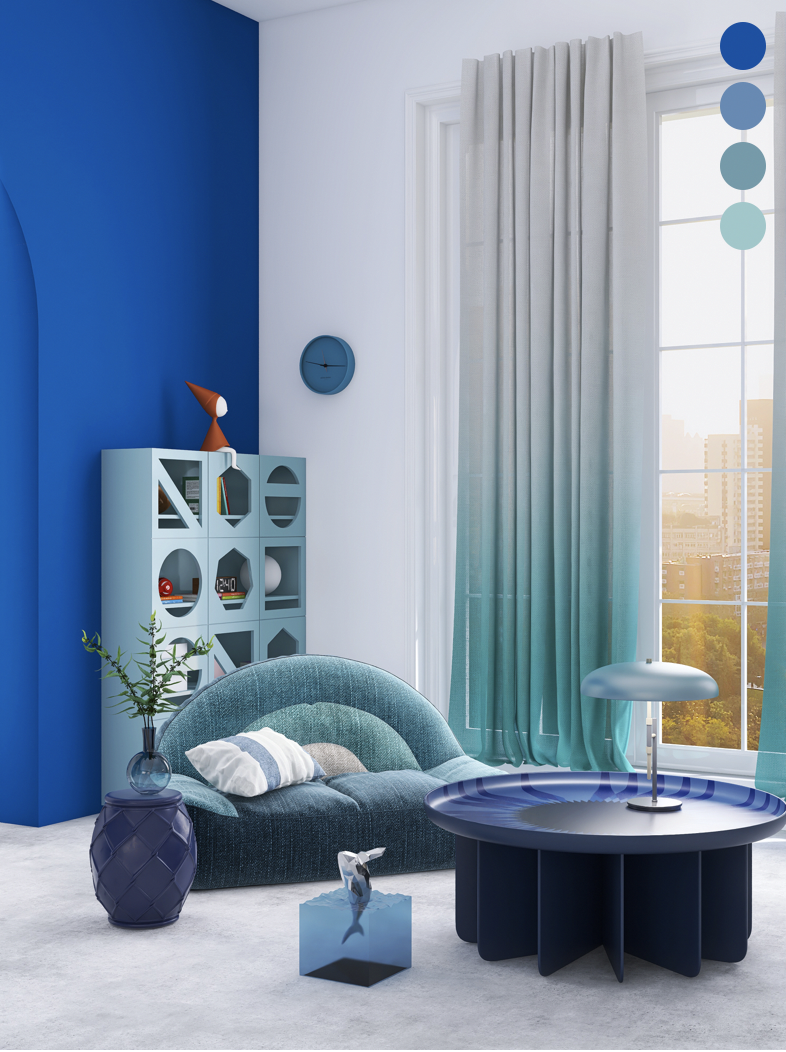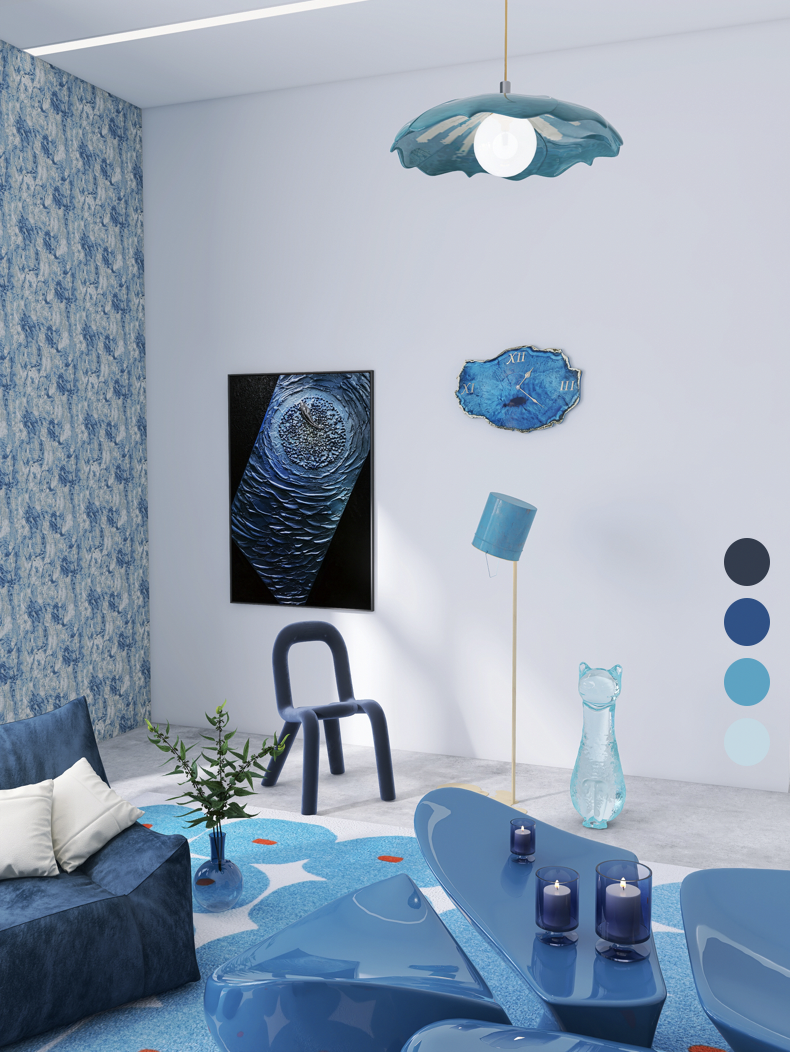 Homestyler News!
1 Homestyler V4.0 Coming Soon!
Here's a preview of the new functions and optimizations!
For more details, please check out our blog (https://www.homestyler.com/blog/1242)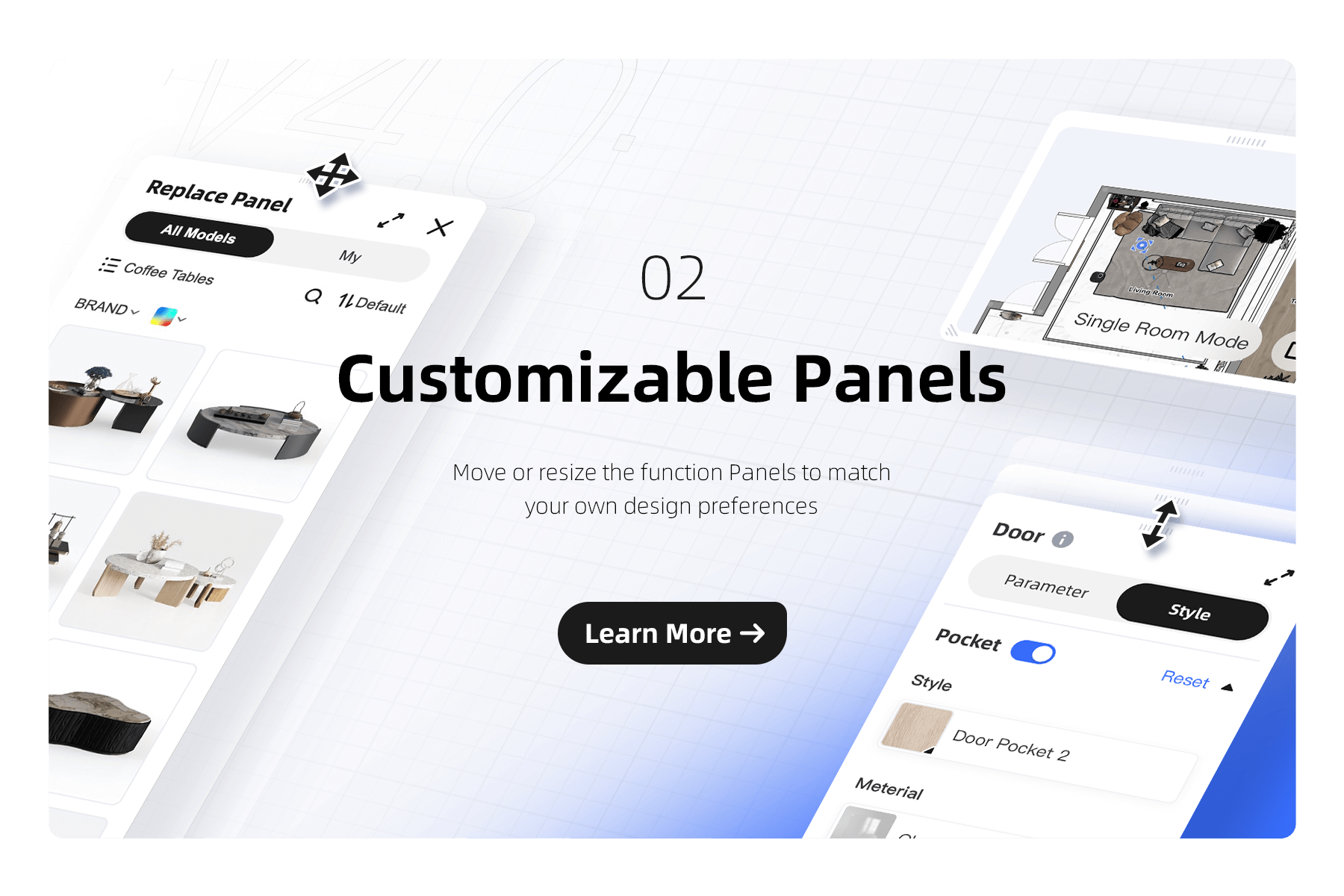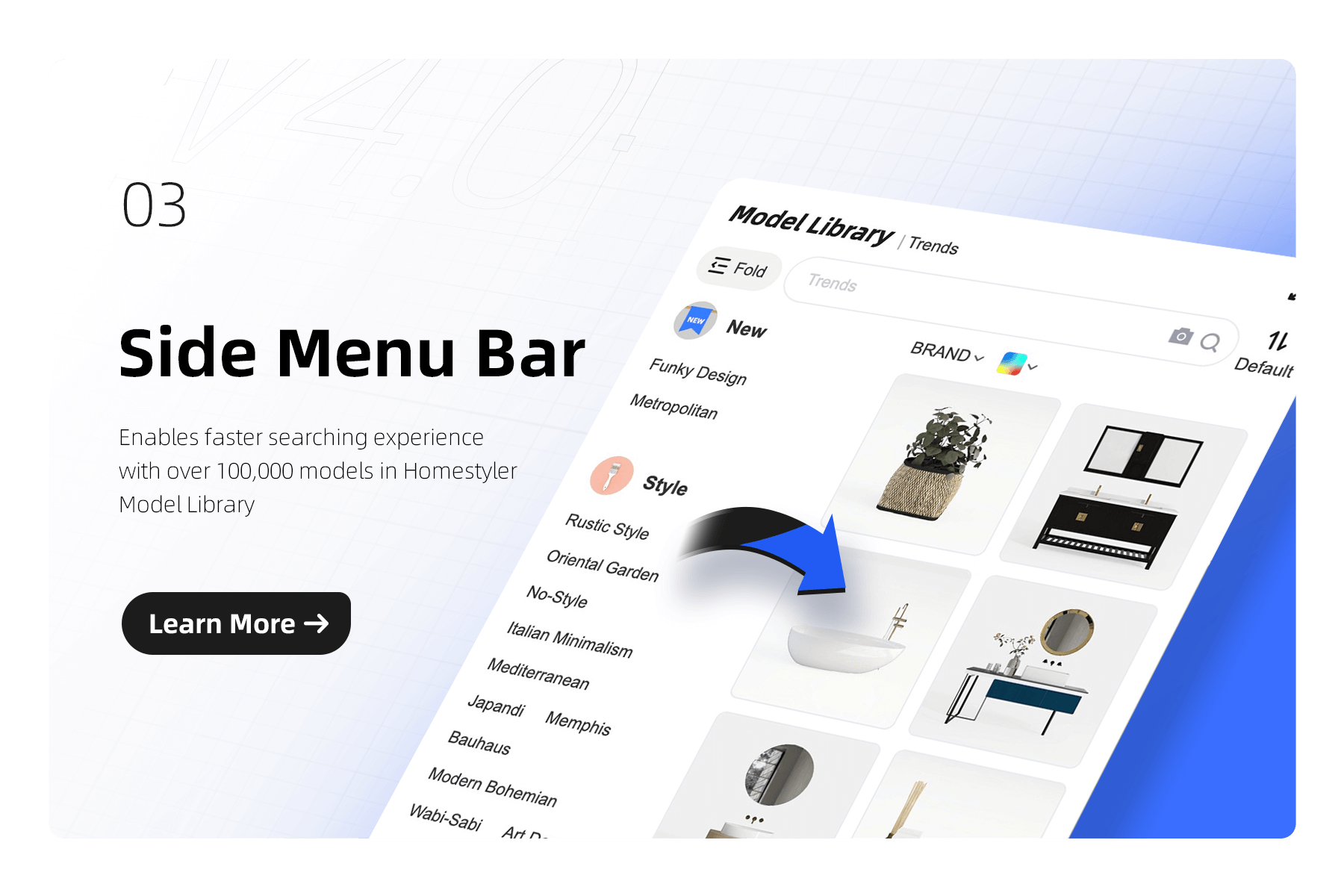 2 Welcome Gift🎀
Join Homestyler now and Get a free $19 Welcome Gift including 4K render, 1080p video rendering, and MORE!!
Register now before it is too late!

3 NEW Invite & Earn Activity👬👭
Invite your friends to Homestyler and Earn five 4K-resolution renders and 20 points!
Click on the arrow in "Invite Friends to Homestyler" on the "My Point" page (https://www.homestyler.com/myPoint) and then follow the instruction😆