Hey everyone! My name is Callie M and I am 12 years old.
I made a new design that is called the Japani Tangerine apartment! It is a combination of the Japani Trend Section and the Tangerine Trend Section. Nearly everything used in the home (floors, walls, furniture) were from these sections. I thought these trends might work well together because the natural colors in the tangerine and the serene models in Japani are two factors that seemed to flow.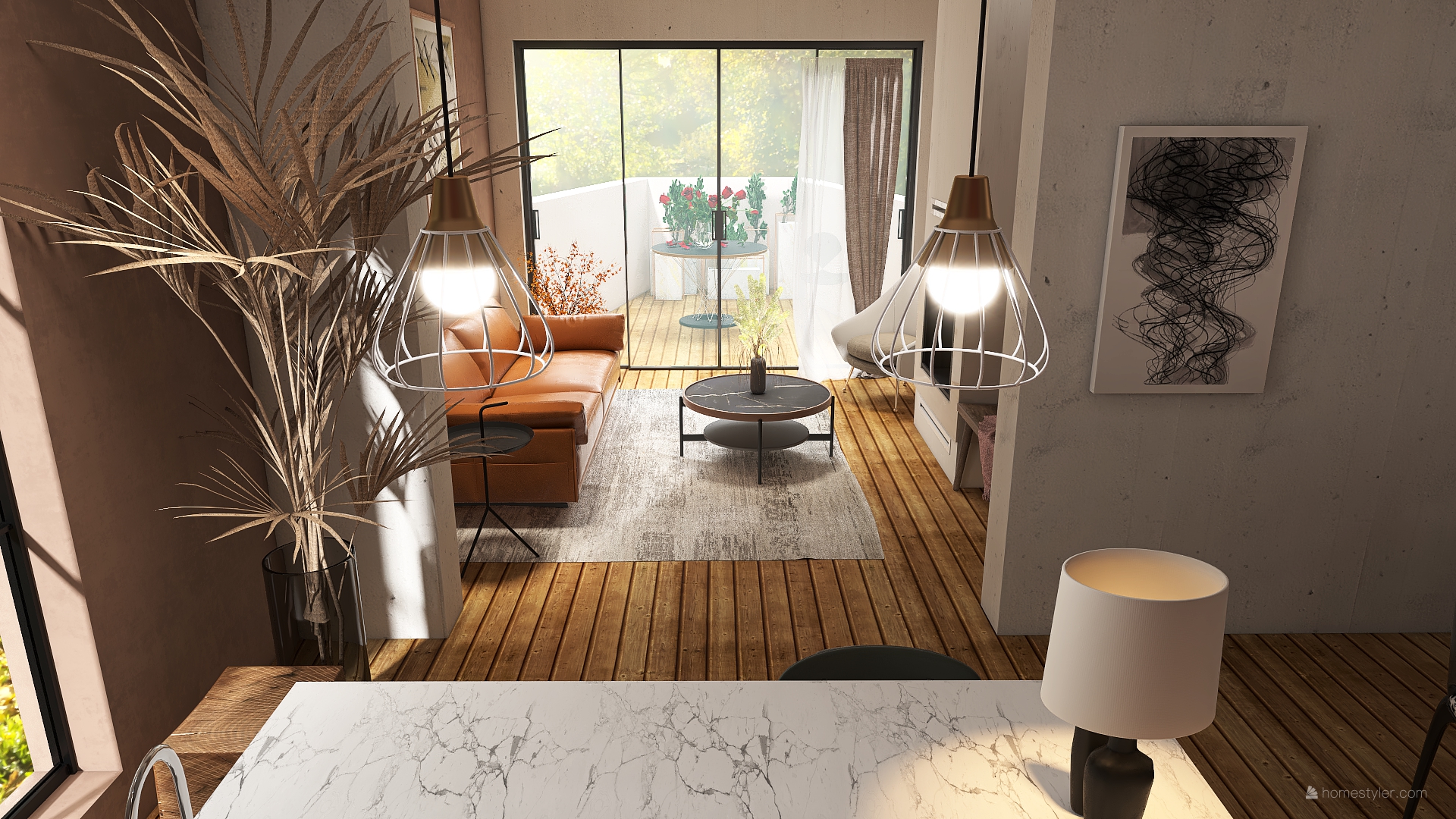 This is the front cover of the design. It is my favorite render out of the entire apartment.
If you want to see more of the home, you can click the link below.
The Japani Tangerine Apartment
Thank you tons for all of the support so many of you have given me!
Sincerely,
Callie Miller