Mary Leschinskay
67 Designs · 2757 Likes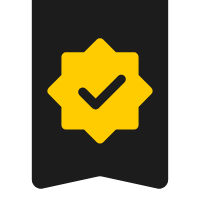 #HSDA2021Commercial- cafe "Aurora" in the old city
Демократичное кафе Aurora в центре города с исторической застройкой.
Общее настроение заведения — простота, легкость и доступность.
Кафе с подачей блюд на месте, но также работает и на вынос.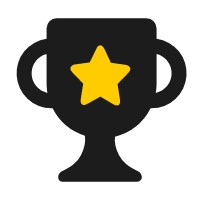 Homestyler Design Award 2021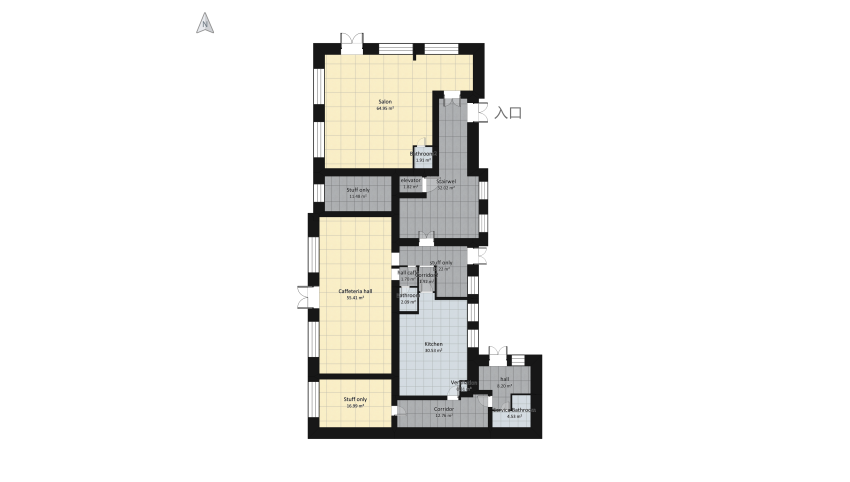 Cover & Introduction

Floor Plan

Space Showcase
Space Showcase 9 Renders
This home design project - #HSDA2021Commercial- cafe "Aurora" in the old city was published on 2022-02-27 and was 100% designed by Homestyler floor planner, which includes 9 high quality photorealistic rendered images.
This interior design idea has been featured in Homestyler Gallery under the following tags:
HSDA2021