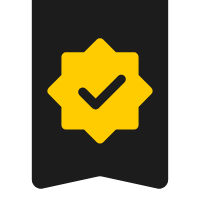 Midnight in Paris Model Collection
Charming, elegant, and delicate, what is your dreamy midnight in Paris? This project was made with the new "Midnight in Paris" model collection.

This model collection has been updated on the new Model Library webpage, and you could also find it in the Trends catalog in the Floor Planner. And you could unlock the collection with $13.9 (limited time offer) and use the 67 models included for your Homestyler account unlimitedly.